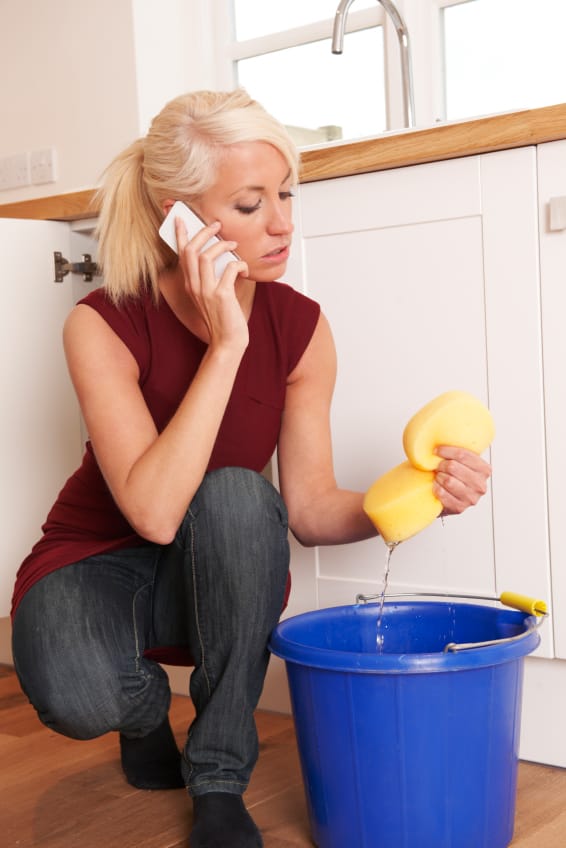 On occasion finding an emergency plumber as and when needed can seem like an unachievable task. Unfortunately, not all plumbing repairs can be deferred by merely placing a bowl under the affected area. Having the ability to think  quickly and react fast in an emergency crisis is vital, however being available at short notice is not a service that every plumber can provide.
Most plumbers average working day are between the hours of 7.30an until 6pm. A working day is usually planned out on an appointment basis, for some plumbers only by cancelling a previously booked appointment or to leave a job in progress can a plumber attend an emergency at the drop of the hat.
Emergency plumbing repairs are not only carried out in situations where someone finds defective plumbing due to wear and tear, freezing or a burst pipe. Although situations like this are quite uncommon on occasion mistakes like this are made. A plumber carrying a renovation to a property can visually inspect and pressure test all the work before retiring for the evening.
A weak joint or a defective fitting could create serious water damage if  pipework failure was to a occur. A leak detection system could drastically reduce the possibility of a situation like this occurring. Emergency plumbers can only respond when notified of a leak,  a detection valve is activated automatically.
Uninhabited premises undergoing plumbing renovation should be pressure tested for leaks during working hours, this way minor leaks can be identified and repaired.  With the absence of an occupier as a safeguard water supply can be turned off overnight, then switch back on the next day.
When leaks occur they can vary in severity, it doesn't take an expert to determine whether a repair demands immediate attention. Is my plumbing an emergency ? this can easily be answered.  A fully open tap can deliver 6 litres of water per minute, a small fracture to the incoming water supply could create a loss of 1 or 2litres per minute. Leaks like this require immediate attention,   a rapid response can drastically help to avoid any possibility of water damage. In extreme cases, a combined of skills from  plumbers and electricians   may be required to repair  damaged pipework or rectify electrics affected  by water damage.