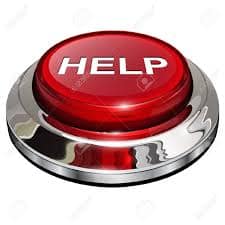 I can help you with plumbing repair.
Not all plumbing work falls into the category for an emergency. When seeking help with plumbing repair the urgency on how soon the repair is carried out is an individual's choice. Often plumbing issues which may not be urgent can escalate and become quite costing.
While carrying out plumbing repairs occasionally, other problems can sometimes be spotted, problems that may not be related to the initials call out. Problems of this nature are best brought to the attention of the householder. Resolving any outstanding issues as soon as possible will eliminate any need to resort to last-minute help with plumbing repairs when miner problems are left until they become an emergency. A professional service that offers plumbing repairs can not only successfully complete most repairs but also recognise faults or problems that may be detriment to the operation of a properties plumbing or central heating system.
Offering a good pluming service incubuses many aspects, experience only partially contributes towards this. Delivering 100 present performance on each call out leaves a good impression on customers. So whenever a past customer requires help with plumbing repairs, that pass performance will come to mind. Repeat customers will always put their trust in the hands of the professionals who offer a great value for money service.