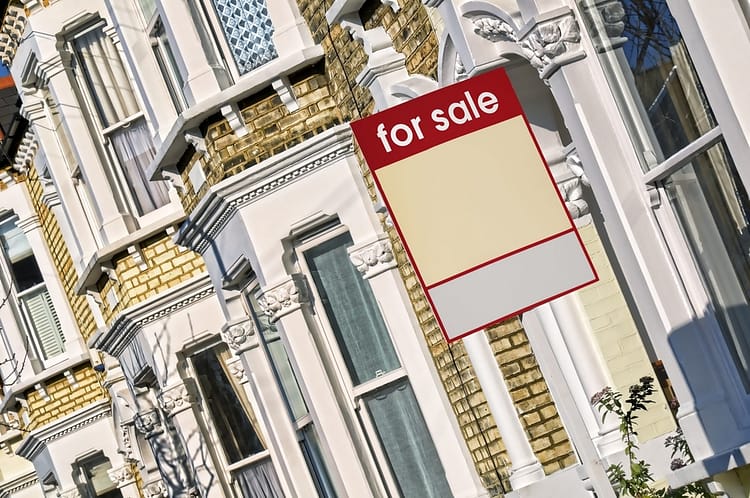 It's a common enquiry when new occupants move in and the find central heating not working.
One of the most common plumbing enquiries usually occurs when new occupants move into a property and are unfamiliar with the central heating system.  During the cold months of the year, an enquiry like this is treated as an emergency.  A problem like this is not usually caused by a faulty component within the central heating system,  but just the new occupants being unfamiliar with how the central heating system is controlled.
Before moving into a property one of the obvious things to check is the gas supply, locate the gas meter and ensure the valve is in the on position, then check electric supply is on. With these both in place, the heating system should be working, if not call an engineer.  The new homeowner's guide to plumbing only covers the basic checks complex repairs associated with a boiler repair should only be attempted by a qualified gas engineer.
Anther common problem related to the failure of a central heating system happens when a property has been unoccupied for an extended period,  a problem such as a pump seizure could occur this is because of a lack of activity to the central heating system.  An experienced plumber can sometimes release a seized pump without having to use a replacement.  A leak of water within the central heating system can also be a common cause; this will leave the central heating system inoperable.
It's important to become familiar with the location of the stopcock
A properties stopcock can often be overlooked, familiarise themselves with the site is critical and also checking its usability.   New homeowners may find the properties plumbing in need of updating.  New isolation valves fitted strategically throughout the property eliminates the need to shut off the entire properties water supply to carry out minor plumbing repairs.
Before you move into a new property,  take the time to find out how the central heating is operated.
An independent gas inspection by an experienced plumber before moving in or even the purchase of a property could highlight any defects that may have otherwise been overlooked.  An inspection not only familiarises a prospective buyer of issues that could work out to be quite costly.
An inspection also presents an opportunity for the future occupant to gain insight on how the central heating system is operated.  Prior preparation eliminates the need for a last minute attempt to find an emergency plumber,  who will most likely tell you the central heating is work fine.