Get a quote for plumbing work near you today.
A get quote for plumbing work near you today by simply making a call. With this in mind, being an experience plumber that can visualize a template for each task using years of experience. We are 96% accurate with our plumbing quotes that are cost effective in comparison. This can be done via the telephone without attending your property. This process will save you the time and effect of ringing around and vists from plumbers that quote cost outside your budget.
Quotes for plumbing work using this method can only be done for small plumbing repairs. Larger plumbing projects demand more time and planning and will need to be visted in person.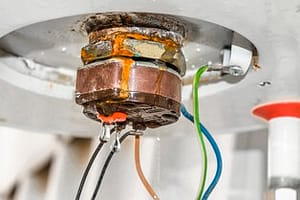 All quotes are inclusive of parts and fillings.
The natural proses of continually doing certain plumbing jobs gives us an insight into what parts are the best parts and fitting to us. Rest assure our aim is to offer our customers longevity after the completion of a job. All of our quotes are inclusive of parts and fillings what we offer is a seemless conlusion to household plumbing repairs.
Quote for plumbing work are estimated on the time sent to complete a plumbing repair this can vary. We are aware of this. Accessibility to pipework corrosion and seizure is always a variant that can easily throw out a planned schedule. A fluctuation in cost will be applied to some of our plumbing work, for example. A minimum and a maximum cost depending on the time sent.
Technology helps us deliver a more accurate quote.
Plumbers in the past were truly gifted in the craft of plumbing, working without cordless power tools and so many other options that are available today. The advantages of modern technology can be used to give a plumber a more accurate quotation without going out. They say a picture says a thousand words. With the advent of the mobile phone and all the accompanying festivities. Such as email WhatsApp and logistics, such as satellite navigation. An image or a video can be easily captured and really the useful information to a plumber.